Gift giving can be challenging for so many reasons. When considering what military service members and family members want and need, the list of options can be overwhelming.
Not everyone is interested in a military-centric gift, but for those that are, we have a list of 15 unique military gifts — for him, for her, and for the whole family. Include one of these veteran quotes with your gift to make it extra special.
Military Gift Ideas for Him
Gifts for the male service member in your life, there are tons of options. Ranging from gifts made from military surplus to those from companies that support military service organizations, you can find something for everyone. Here are a few of our favorites.
1. Bell's Old Glory Shop Shadow Boxes
If you're looking for a gift to commemorate or honor someone's service, the shadow boxes from Bell's Old Glory Shop are a great place to start.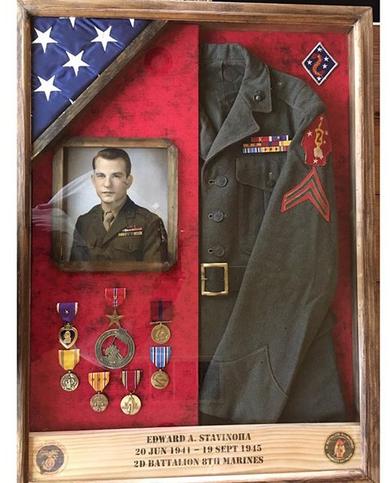 Shell Shots USA – This company creates custom-engraved military-inspired shot glasses and more. Their most popular item, the 30MM shot glass or the "Hog Shot" has proven to be a fan favorite. Custom engrave it to honor your military husband's fallen friend. They promise your service member will appreciate being able to "drink with his brother" again.
3. Zippos
Zippos are fun to collect and display, even if your service member doesn't smoke. From classy logo designs to fun sayings, these lighters are an affordable and fun gift.
We love everything from veteran-owned Sword & Plough, but the men's collection is really fun. Shaving kits to money clips to leather belts, everything is made from military surplus material. And it looks great!
5. BearArms Bracelets
Jewelry is one of those "hard to shop for" things, and most things designed for men aren't compatible with the military lifestyle, but these bracelets from BearArms are perfect. Made from bullet casings and recycled shell casings, these bracelets are unique and handmade.
6. Battle Rattle Chillers
If your service member is a whiskey drinker and has enough glasses, consider these customizable whiskey chillers from Battle Rattle. They're made from food-safe aluminum and can be laser engraved.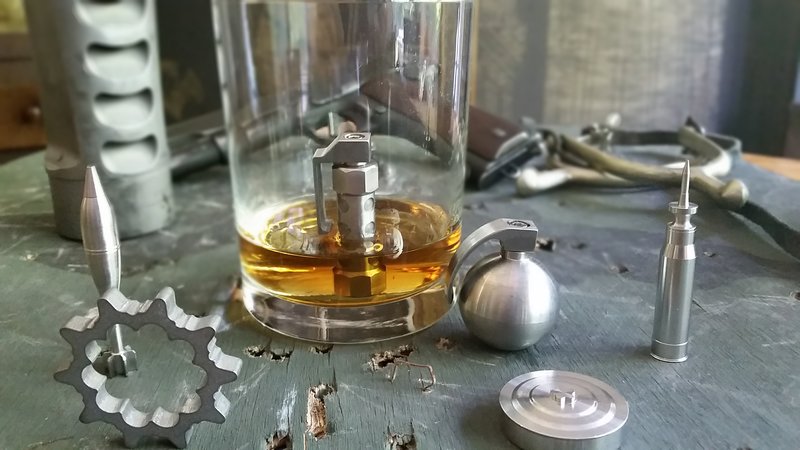 Military Gifts for Her
Female service members are fun to shop for! They are such strong, fiercely independent women, and some have a soft side, too. Remember, gifts for your favorite female service members don't have to be all about their military service.
One thing we must remember is that not every gift needs to scream military. Sometimes, service members just want a useful, or cute, product.
1. Feeding the Frasers
These tea towels from Feeding the Frasers are a great mix. Useful for around the house, stylish, and durable, the flour sack tea towels are the perfect housewarming or PCS gift.
2. Sword & Plough Jewelry
Treat your favorite female service member with a gorgeous piece of jewelry from Sword & Plough. Just like their men's collection, they have necklaces, rings, and earrings made from .50 caliber shells. Handcrafted in the U.S. by a female veteran, these have extra meaning for those who wear them.
3. Unique Graphic Tees.
Female service members frequently spend time defending their veteran or active duty status. Eliminate that need with this awesome shirt from OhGloryTeeCo. The "Not Every GI is a Joe" graphic tee is available in several colors and t-shirt styles. Grab one for you're your favorite female service member today.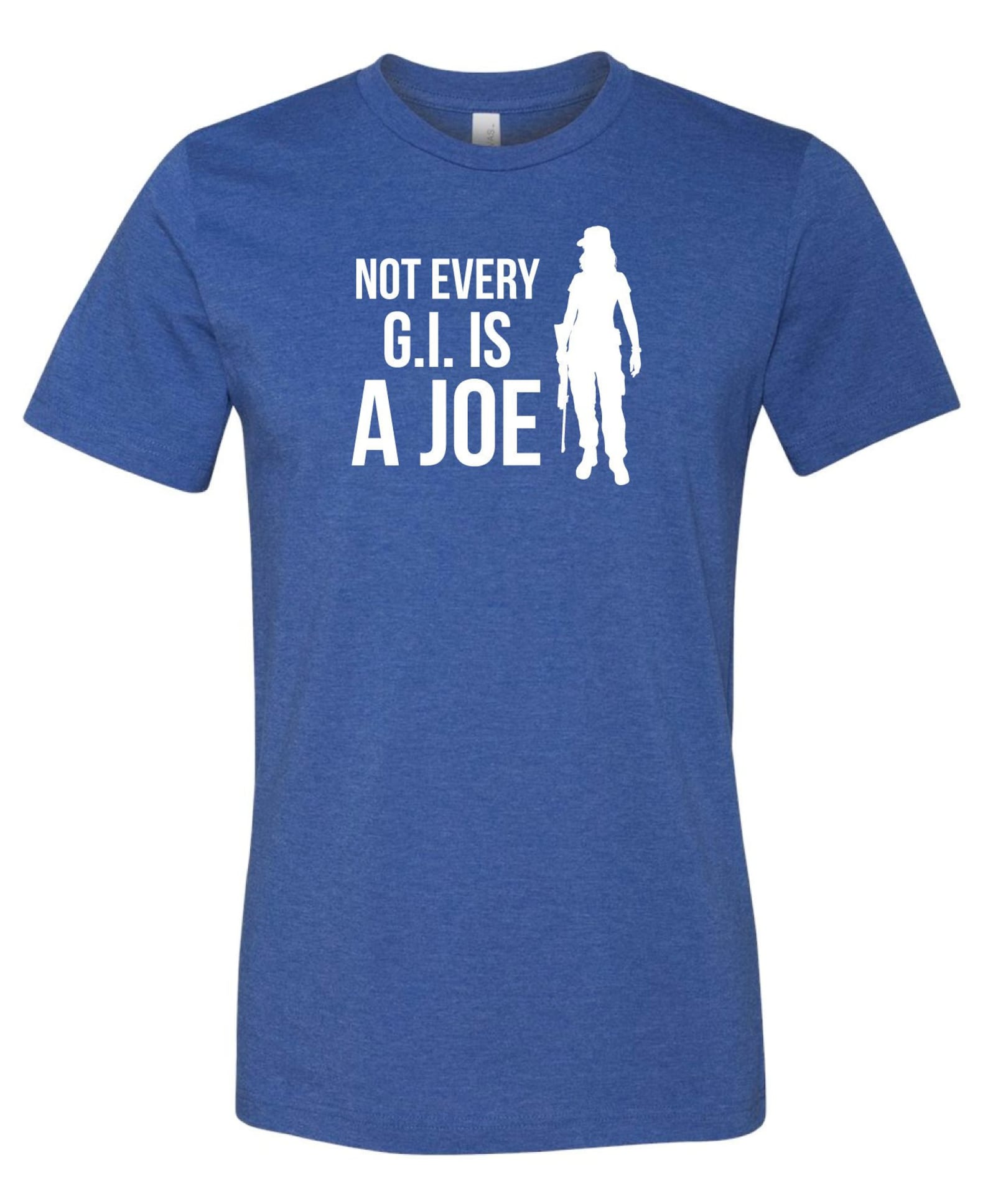 4. Unique Journals
Military life is a roller coaster for sure, and there's always something to write home about. With these awesome move journals from Juliet + Echo, you can give your female service member a place to document her duty stations and memories throughout the years.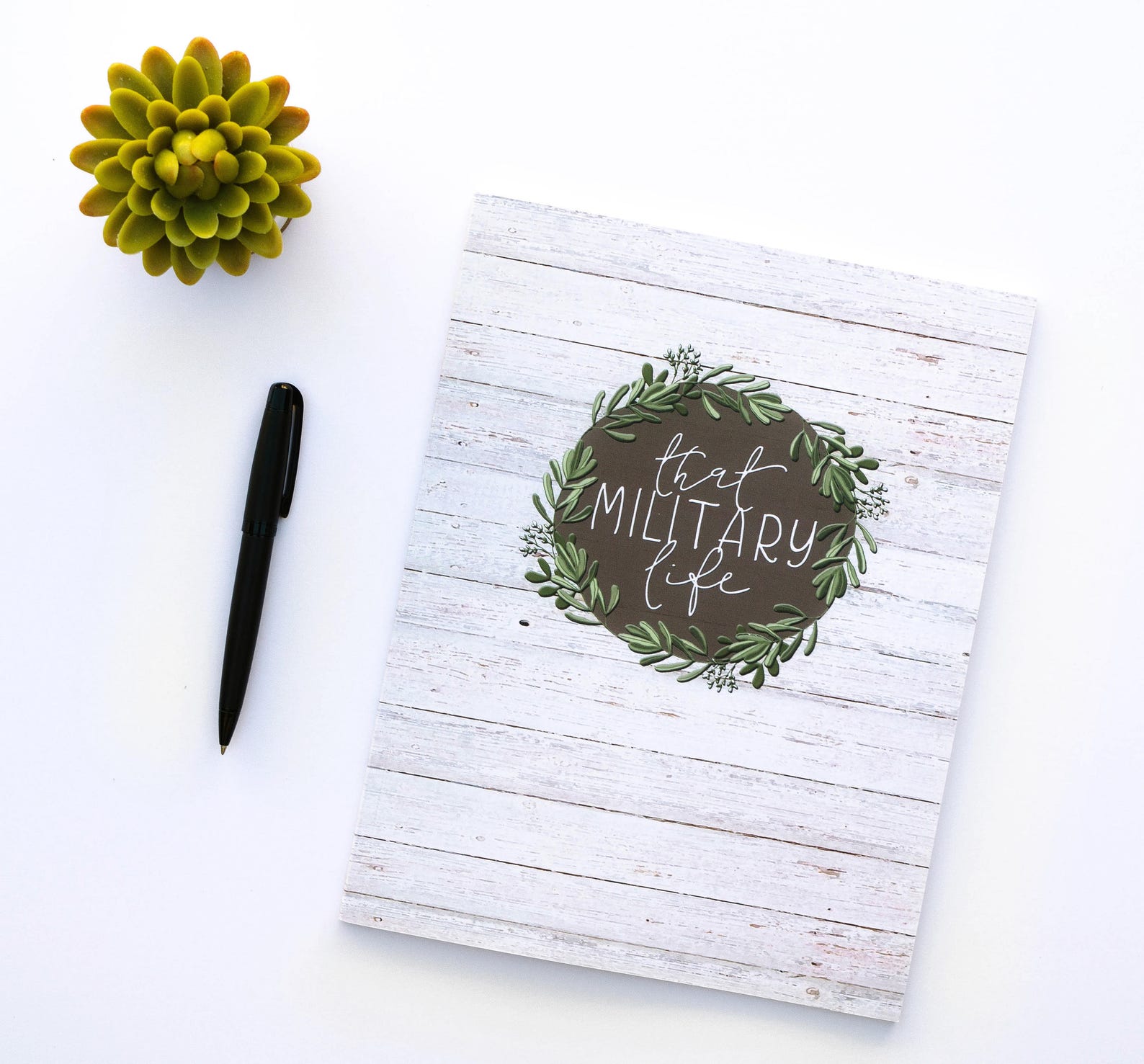 5. Ranger Up T-Shirts
Ranger Up has been in the veteran and military space making t-shirts for years. And they have always had great options for female service members and veterans. Their new destination line may make for the perfect gift.
Unique Military Gift Ideas for Families
If you're looking for the perfect gift for your favorite military family, here are some great options. Just like your family, they have favorite things and memories to keep. For occasions ranging from moving to deployment to "we miss you," these gifts are a great idea.
1. Rustic Decor
Everyone loves rustic, wooden décor, especially the items they don't have to make. There are many options, but we love this simple, rustic, blue star deployment flag.
Each flag is burned to make it unique, and each one is customizable to include the number of blue stars you'd like displayed. If you're not sure a deployment flag is the right gift, check out the other options from this Etsy shop.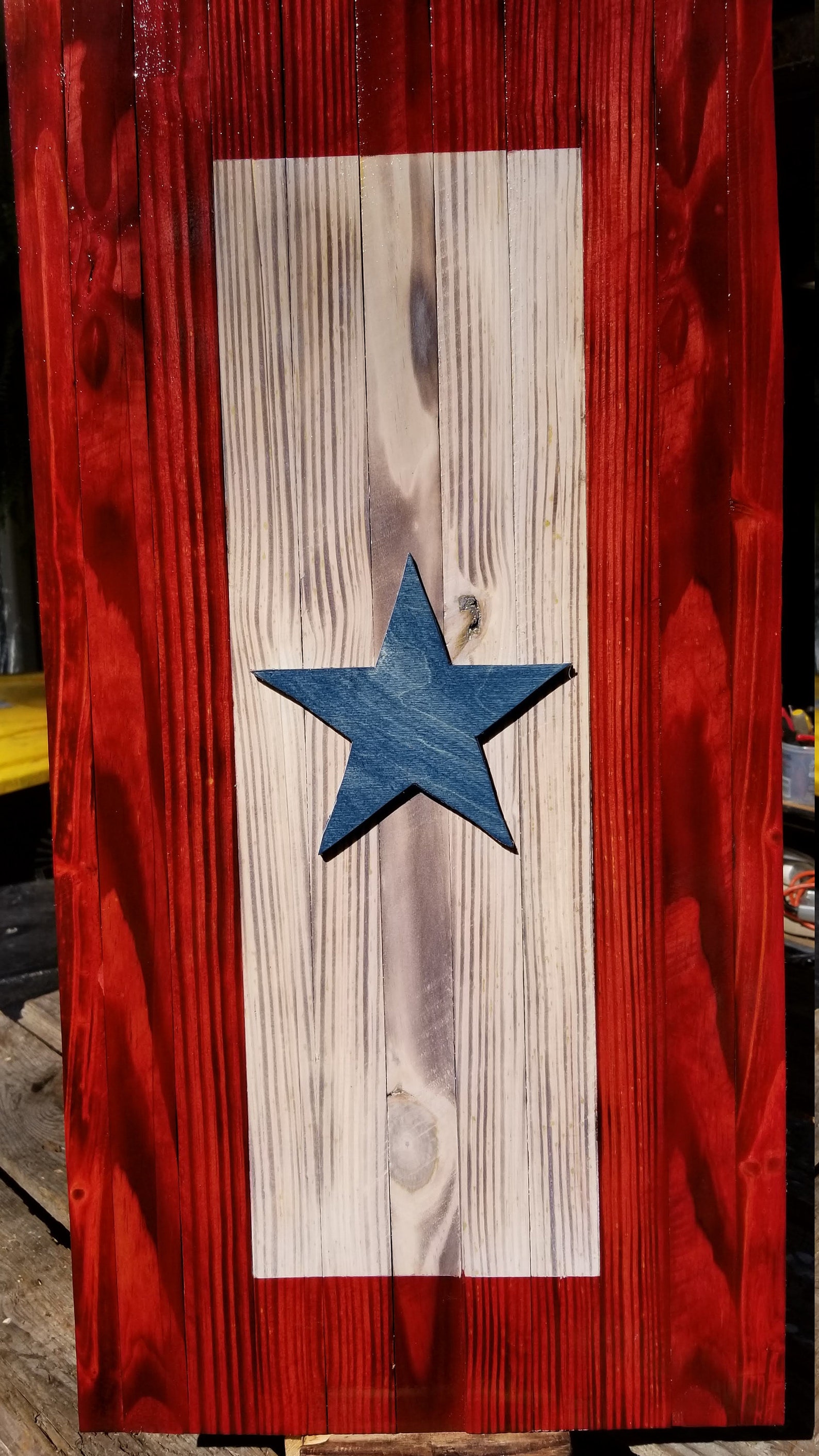 2. Personalized Necklaces for Military Kids
Military kids are sometimes overlooked when gifts for the service member and spouse come rolling in during deployments and moves. Treat the military kid in the family with a beautiful, hand-stamped dandelion necklace from Hope Designs, Ltd. They can also be personalized and make a great promotion or change of command gift.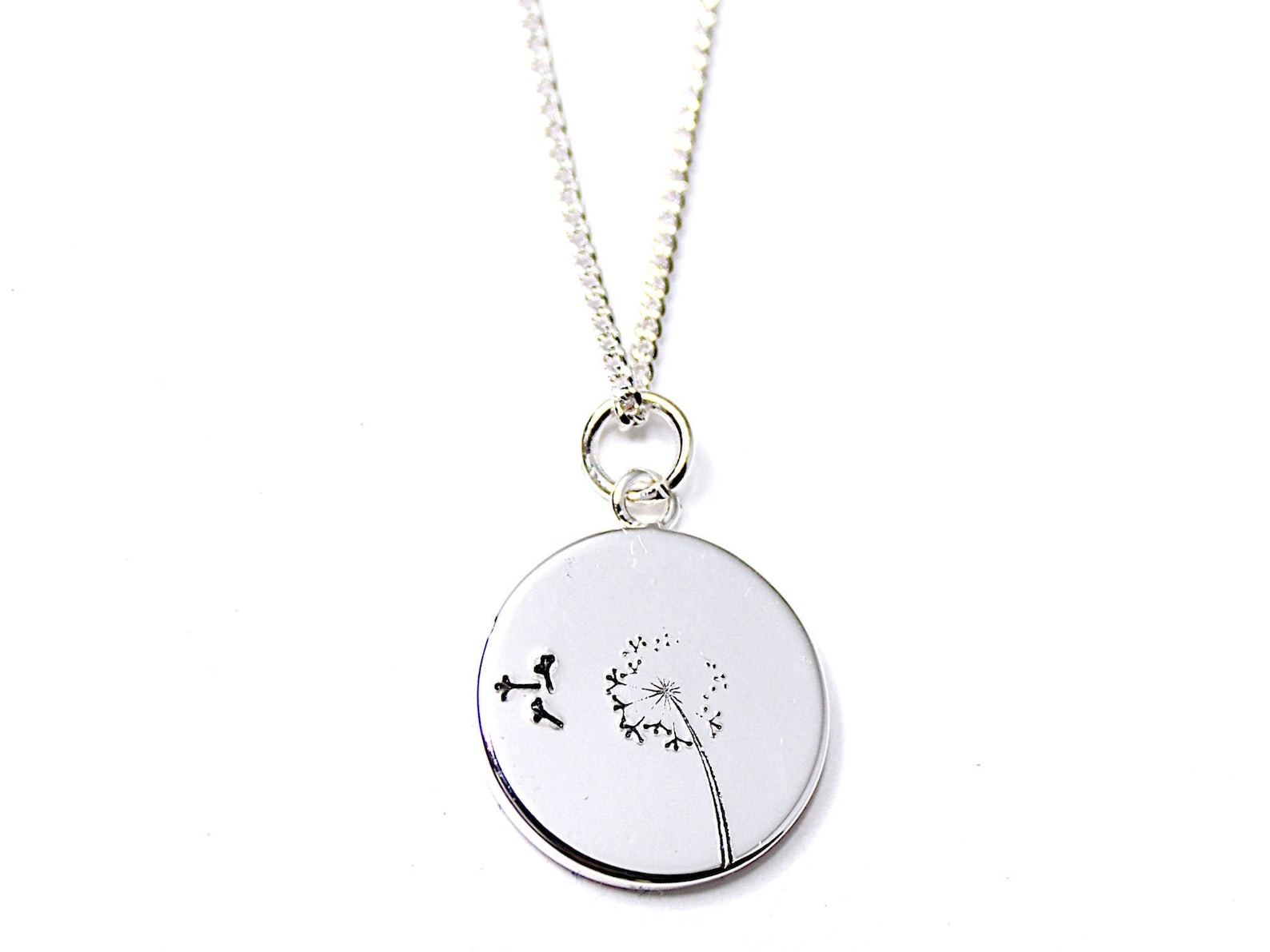 3. Unique Board Games.
Spending more time with family is a common theme, especially in the military community. Help your favorite family spend more time together with a board game. Ticket to Ride is a strategic game perfect for a military family. Gather cards, connect cities by train and enjoy the time together. For families heading overseas, there are several other maps available, like Germany, Asia, and Europe.
4. Experiences.
If you're looking for something to say "welcome to the area" – which makes a great PCS gift – consider a membership to the local zoo, children's museum, or even a local play place if the kids are small. Experiences are often preferred over gifts, and they are a great way to treat the entire family.
Gift giving is a fun way to show your appreciation. There are many reasons to give gifts and many people who deserve them. This list of unique military gifts is a great place to start. What are your favorite gifts to give military friends?
Want more on military life?
Are you new to this community?
Start here
, friend.